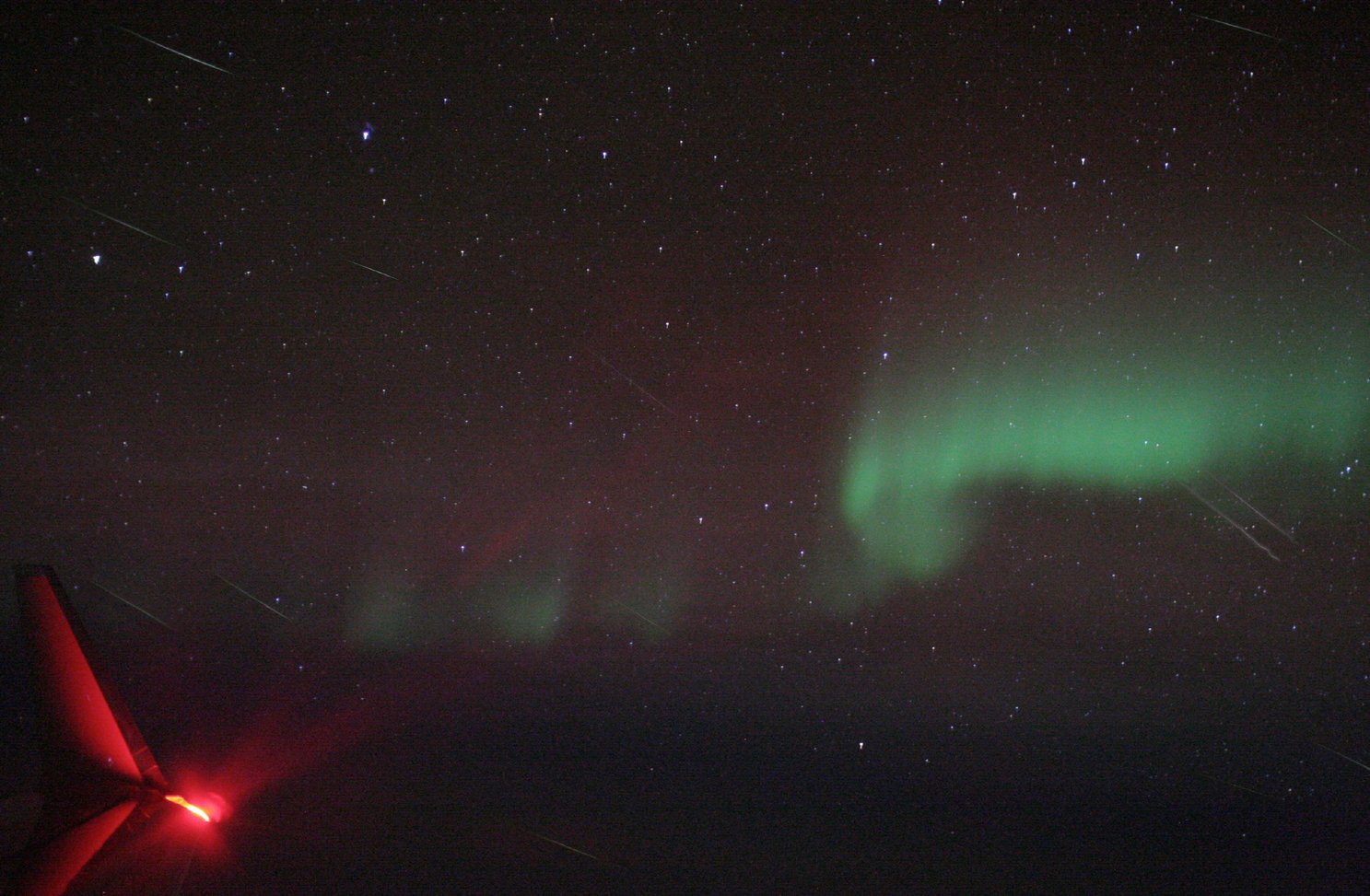 I like meteor showers…I've had some great viewing experiences with the Perseids and the Pleides…once at my great Aunt and Uncle's cabin on a mountain up in CT where there is no electricity, we saw tons and tons of shooting stars…
and once with MT, MA and EB we drove out to Sky Meadows and snuck under the barrier to have a midnight picnic and saw lots of shooting stars…I think it was MA's first shooting star? Highlight was when we suddenly heard the sound of a pack of coyotes howling at the moon, loud, and not that far away…
Until today I'd never heard of the Quadrantids, but spaceweather.com has this to say about it:
"Although the Quadrantids are a major shower, they are seldom observed. One reason is weather. The shower peaks in early January when northern winter is in full swing. Storms and cold tend to keep observers inside."
Well yes. Even though it is awesome to imagine Earth intersecting the remains of an asteroid/comet that blew up 500 years ago, I think the cold will be keeping me inside tonight. That and because it's NYC, I'm imagining I'd have to go wayyyyyyyy out to get away from the light pollution. There's apparently a shower-viewing event going on in Pelham Park(?) in the Bronx, but yeah, I'll be home.
And before you say it, I know, I know, "the old Josh would have gone."