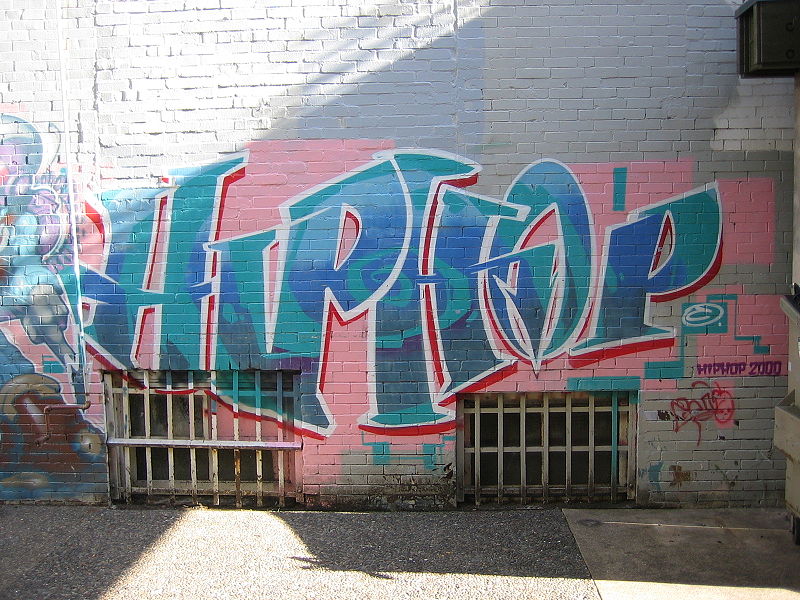 Hey, remember in the early 90's when they switched the way they measured top 40? They introduced Soundscan, which actually measured the number of CD's being sold. The way they used to measure top 40 was a bunk method of radio play and the number of records ordered by stores, etc. So when we felt like top 40 was being foisted on us, it actually really was!
Anyway, once Soundscan went into effect, the numbers turned on their heads, and we got a much better idea of what people were actually buying. It was at this time that country and hip-hop exploded in popularity. Because that's what people were actually buying, and then when the rest of the country saw that stuff in top 40, they went to go get it too. Pop basically expanded (or was replaced) to include country and hip hop.
So how come there's no American Idol for hip hop? You know there are a million young rappers and DJs out there, wouldn't it be a monster hit? Why the focus on saccharine pop? Obviously, you'd have to make it a grittier format, lose the shiny sheen, but I think it would be huge.
This idea is so massiv that I'm pretty sure it's already being pitched and in production somewhere. Million dollar idea.