Wow feels great to be posting here, how have you all been? That this blog still exists feels so opposite to Facebook where anything anyone says is simply washed into the giant tide of timelines past. On joshgranger.com, everything IS STILL HERE. Almost everything anyway.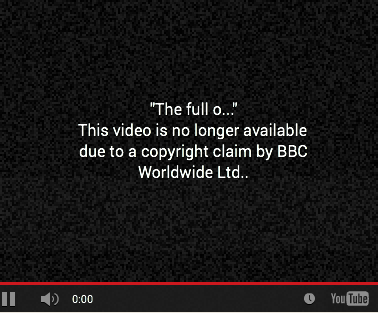 I've been reading through the blog from beginning (2008!) just for fun, and there's so much fun to be had in here! Lots of things are still relevant, and there is a ton I had forgotten about, especially from the time period when I was posting almost every day. Inspiring stuff, fun walks down memory lane, good music tracks, art projects and so on. I'm also coming across a lot of broken links or images that don't work any more. Thankfully I was so paranoid in 2008 about linking to things that most of the videos have been downloaded and hosted locally on the site! At a certain point that began to seem crazy, but now it seems right. Things are scrubbed from the internet all the time!
Even so, there are still a bunch of images that went missing (something to do with the "postmaster" plugin, which I either did or didn't update or something), and there are a bunch of images and phone videos that are missing from when I began using a service called pixel pipe (so easy! so out of business). Etc. I'm kind of fixing things as I go along, where I can, but there's some things that can't be fixed. But lots that's still there, and great fun. Viva the blog!!!